CULTIVATE CONSCIOUS CONVERSATIONS.
CREATE HAPPIER COMMUNITIES.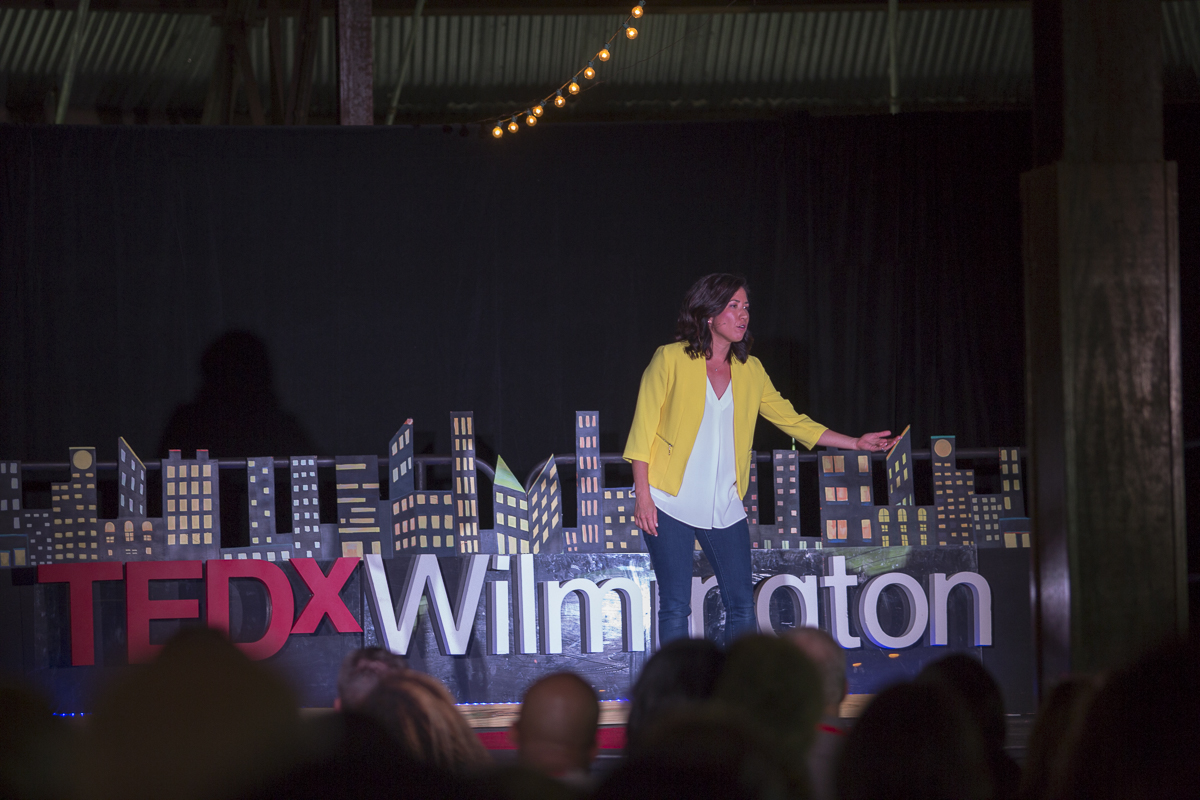 ARE YOU FEELING STUCK IN A SILO?
sick of superficial relationships, poor communication, and missed opportunities?
I hear you. I've watched many brilliant women burn themselves out, and I wondered why they felt like they had to push through the tough times - and good times - all on their own.
The secret to sustained success is to dig beyond the surface and make authentic, uplifting connections.
I'm here to create an environment that lets you build quality relationships that support your best work.
Imagine an environment of open, honest, transparent conversations based on trust and safety.
You're ready to move beyond small talk and create deeper connections, because you want to be more engaged in the incredible work you know you're meant to produce.
Let's amp up your potential by building out an authentic community that knows and supports you - and your group.
Speaking
As a TEDx speaker, event host, and interviewer, Sara draws out meaningful conversations that affect the mind, body, and spirit. Are you looking for a speaker?
conscious events
Are you ready to take conversations to a deeper level, and begin building authentic connections that support your best individual and group work? Think about creating a meaningful opportunity for your group.
consulting
Do you have a project that supports social well being? Sara helps organizations research, write about, and execute their vision by drawing on the power of connection.
ABOUT SARA
Sara Blanchard is a writer, speaker, and happiness consultant who is passionate about conscious conversations.
She holds safe space for a loosely associated group to connect authentically through a deep level of conversation.
Having worked at Goldman Sachs and taught positive psychology at Harvard, Sara speaks the language of traditional accomplishment, but for over 10 years, Sara has also pursued the science and techniques of well-being as a life coach, mother, and author of Flex Mom.
She now bridges the gap between the serious mission of supporting success, and the lighthearted yet impactful actions that build quality relationships, meaning, and happiness in our lives.
Isn't it time for you to feel seen?